Mixed Media Workshop with BG Mödling Bachgasse - Austria
Student workshop: collaging, layout, image manipulation and research methodology
Working with current subject matters that students feel inspired and influenced by.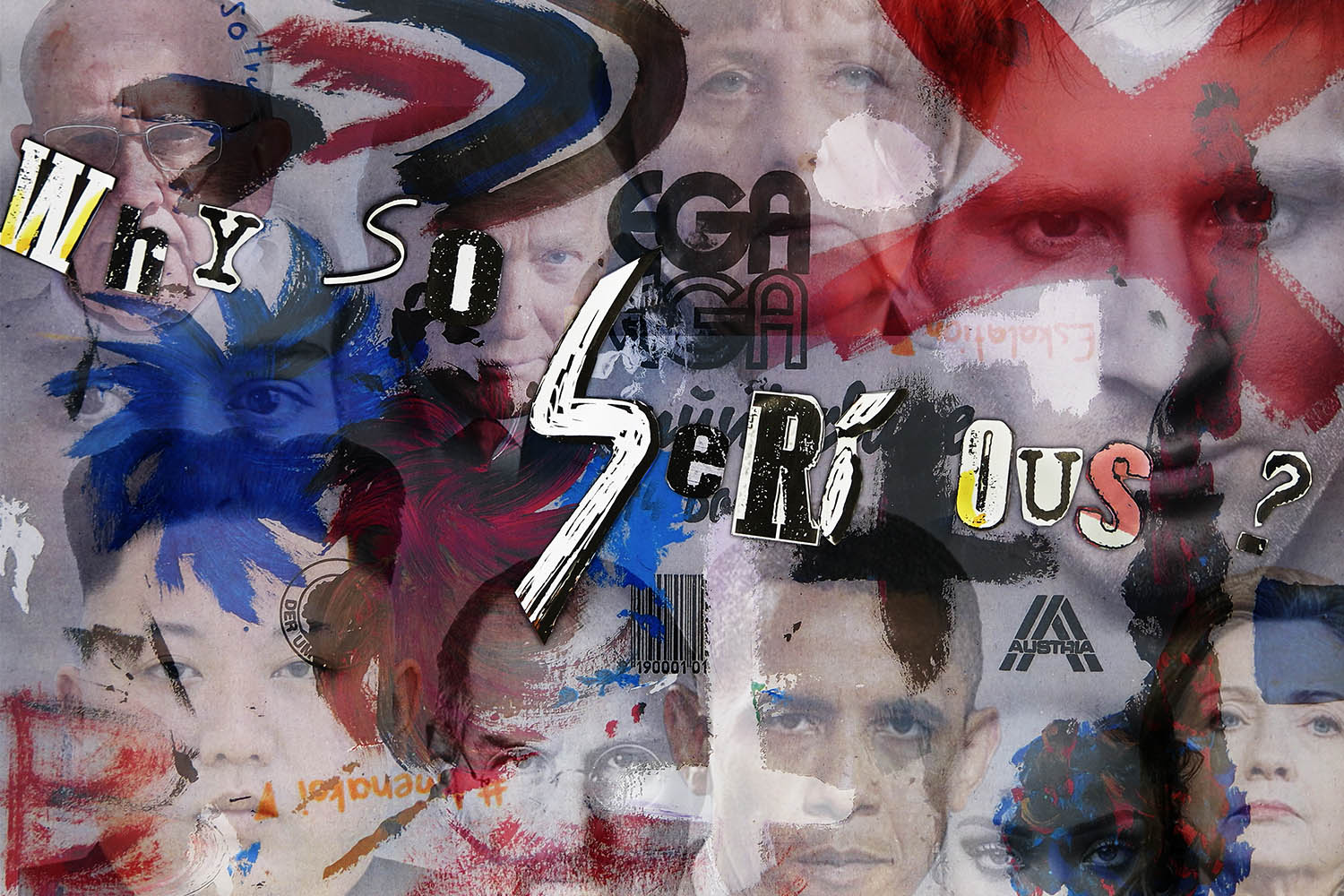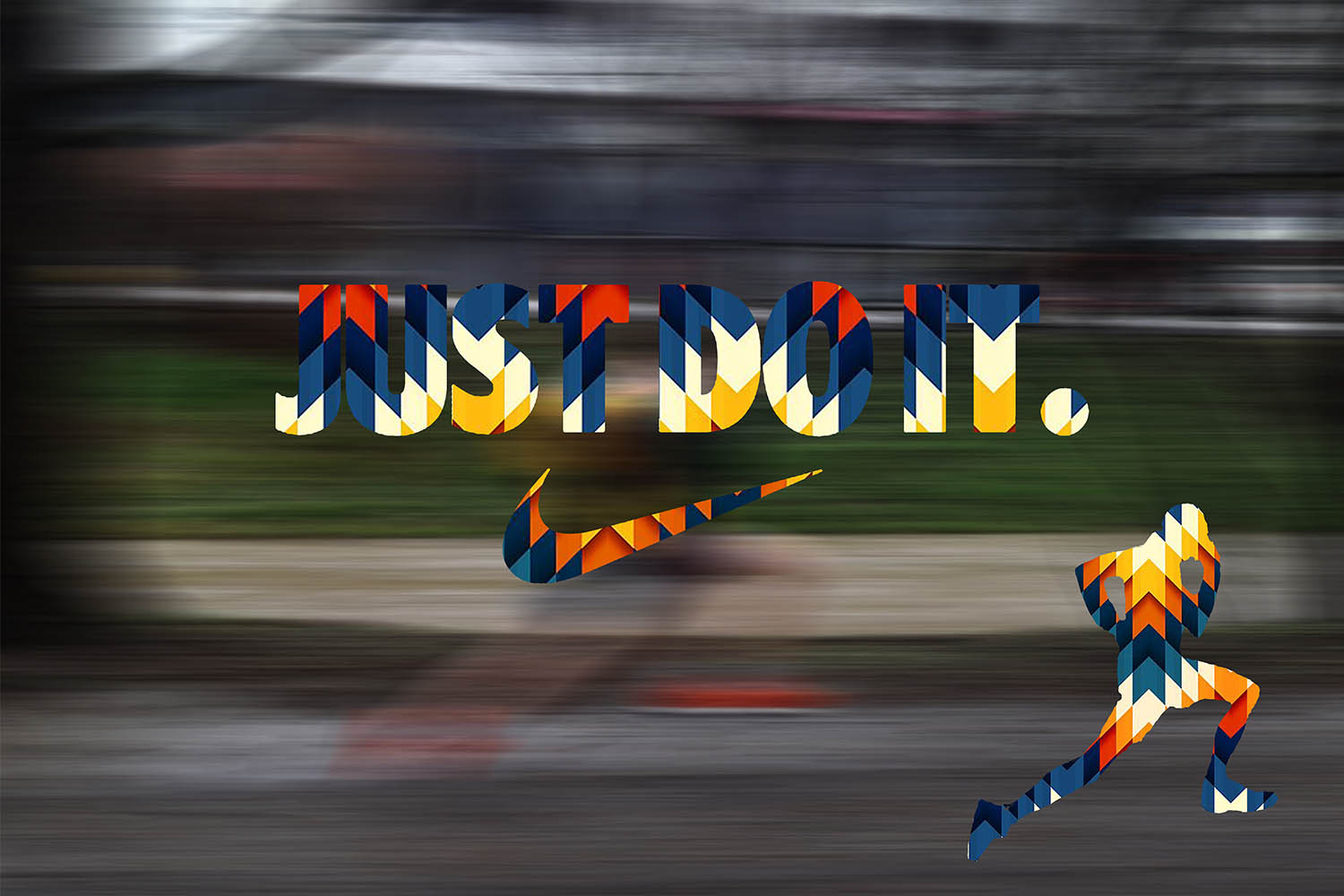 Copyright © 2017 Lucy Wilhelm Design - photographs and artworks used in the collages are owned by third parties. There is no purpose for commercial use intended. The media was solely used for creative exploration.